Do you have a shop? Do you want to expand your business?

 
THE CUSTOMIZATION OF MOBILE PHONE CONVERS IS A CONSTANTLY GROWING SECTOR,
---
Magicover is the solution.
Complete professional machinery for cover printing
MAGICOVER OFFERS A SIMPLE AND FAST SYSTEM THAT ALLOWS YOU TO
customize soft covers for all mobile phone models on the market directly in your shop.
The specially designed high resolution printer with easy and intuitive software allows you to quickly start earning more.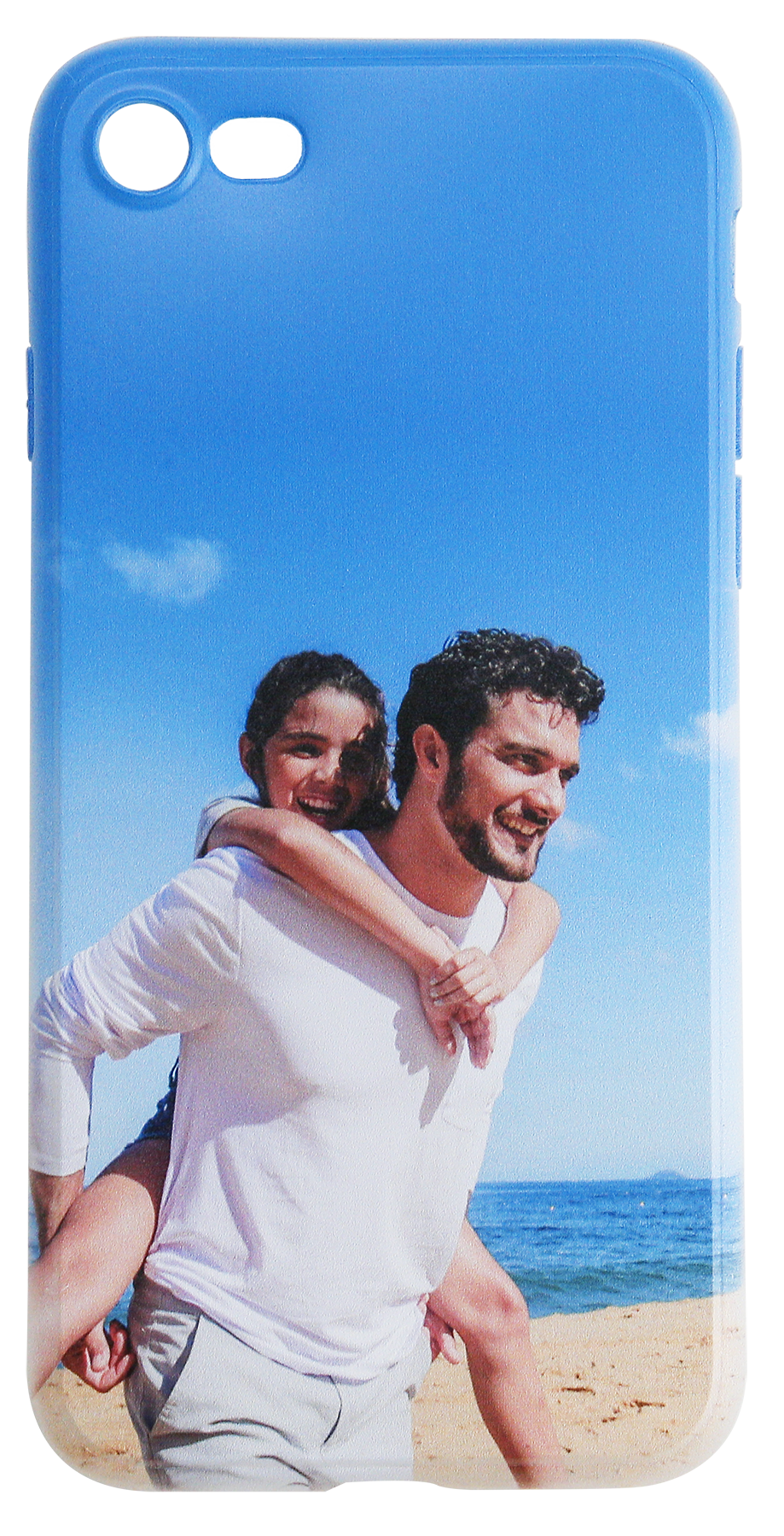 Simple. Fast. All inclusive.
1
Superior print quality in just a few minutes
The superior quality is immediately visible: bright colors, clear details, printing that does not peel off or fade over time. In addition, immediate printing enables you to capture all those emotional sales that a wait would inevitably make you lose.
2
Wide selection of images from the catalog
The customer doesn't have a photo to print? No problem, with the digital and paper catalog containing over 1000 images, the customer will have a large number of options. Exclusive and continuously updated graphics.
3
Immediate return on investment
You can rest assured that your minimal investment will be recovered quickly, given that with only 15 covers printed monthly the costs are covered and you will begin to earn on further sales.
WHAT DOESN'T MAGICOVER DO?
No smudging

No off-centre prints

No printing that wears off
No printing that cracks

No sublimation printing

No wait for the customer
WHAT'S INCLUDED IN THE MAGICOVER FORMULA
Printing + Software

Installation and configuration of the system 

Training course

Updating of smartphone models and graphics

Technical support

Warranty on returns

Ink and spare parts